With Fairchild Television's 30th Anniversary Celebration in full swing, one of the highlights is the prestigious Miss Chinese Vancouver Pageant. Now in its 29th year, Miss Chinese Vancouver Pageant has always been recognized as one of the most esteemed annual charity events in town. It provides a grand stage for young women to showcase their intelligence, beauty, and talents. Contestants demonstrate tremendous courage to embrace challenges and experience transformative moments in their lives. Like butterflies breaking out of their cocoons, they gracefully glide across the world stage, continuing to soar in their colorful lives.
MCVP has been highly praised for celebrating the virtue of inner and outer beauty. The extraordinary Pageant winners not only shine under the spotlight but serve as role models for young individuals by actively engaging in community connections and contributing to society. Miss Chinese Vancouver 2021 Cindy Wu fearlessly brings her creative talents from behind the scenes to the forefront. As the founder of an art school, Cindy has enlightened her students by sponsoring them to explore various exchange programs. Born in an artistic family, she promotes environmental awareness to people from all walks of life through her own paintings and calligraphy while nurturing artists of the next generation. Also a member of the Fairchild TV host family, this young entrepreneur has been invited to MC charity events and even returned to the Miss Chinese Vancouver Pageant stage last year to deliver a fantastic opening remark at the Final. With outstanding achievements in both the arts and entertainment fields, Cindy is simultaneously devoting herself to charitable projects. She is truly an exemplary figure for aspiring youths to look up to.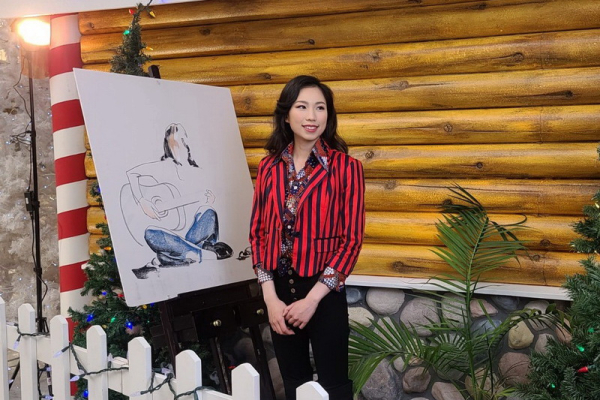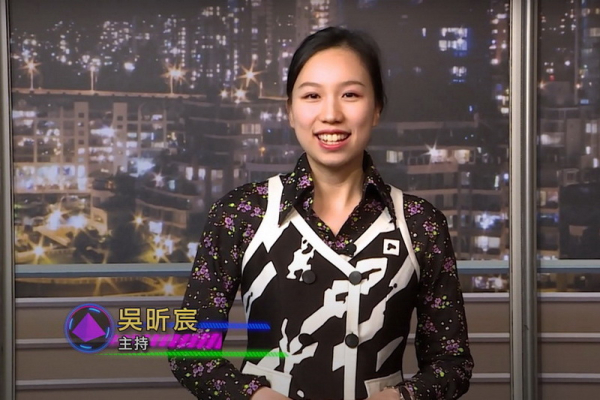 Following the footsteps of Cindy, the extremely eloquent MCVP 2020 2nd Runner-up Vicky Wu was invited to MC the S.U.C.C.E.S.S. Walk with the Dragon in perfect poise and fluent Mandarin, Cantonese and English. Apart from "What's On" and "Urban Life" on Fairchild TV and Talentvision, she has also expanded the scope of her performance career lately by co-hosting a food program. Her original intention of joining the MCVP was to overcome her introverted nature but has continuously trained herself to build up self-confidence, eventually transformed her extreme shyness to a composed and affable presence in front of the camera, just to prove that "I can do it!"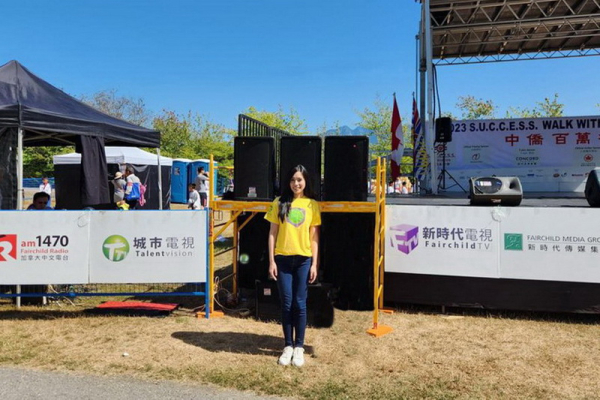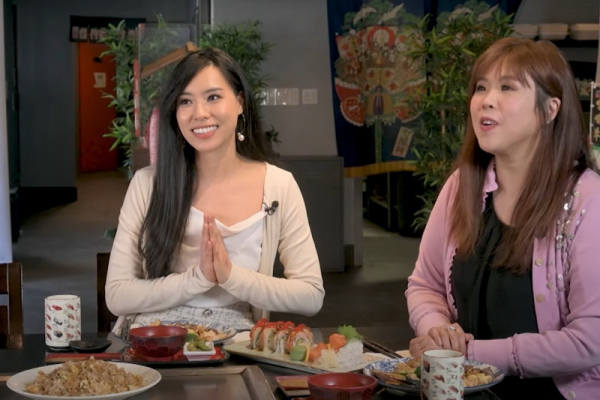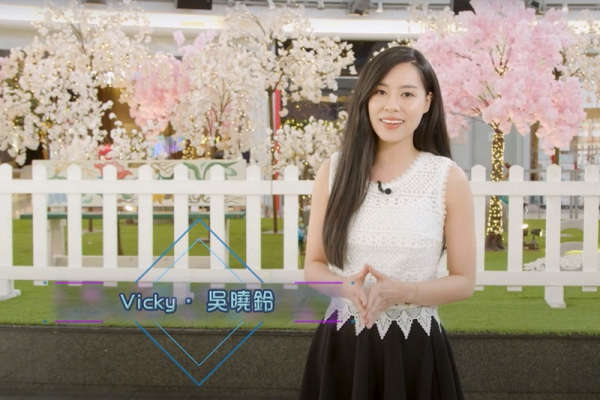 Compared with Cindy and Vicky, who competed during the pandemic, the 2022 contestants were confronted with fewer hurdles, allowing them to express their true personality relatively at ease on stage. The reigning champion, Yi Yi Wang grew up having an MCVP dream. She took her first step on the Pageant stage at the age of 15 as a dancer. From then on, she dedicated herself to practicing dance, honing her public speaking skills and learning foreign languages to equip herself for the day when she would become the focal point admired by thousands. In 2022, her dream was accomplished! Since then, she has performed at the Lunar New Year countdown show, represented Fairchild TV to donate supplies to food banks, choreographed and presented a special dance segment at the Fans Party for TVB Best Actor Shaun Tam. Everything was initiated by her MCVP venture! Yi Yi's good friend and 1st Runner-up, Renee Jan is determined to dedicate herself to charity works. Being able to integrate her talents in singing and dancing to convey messages of care for the beneficiary at the Final last year as a continuation of the MCVP legacy was truly a great honour for her. Nicole Tanner, the 2nd Runner-up and a pediatrician who brings her expertise in stand-up comedy to the grand stage, incorporated elements of hip-hop, beatbox, and ventriloquism to spread positive energy of love. Nicole thanked the competition for not only expanding her social circle but also enriching a new immigrant like her with a better understanding of the Canadian culture, enabling her to quickly integrate into society. While busy serving young patients in the future, she will never forget the opportunities brought about by the Pageant and will never give up her beloved stand-up comedy. We certainly look forward to Nicole's upcoming vibrant and hilarious presentations!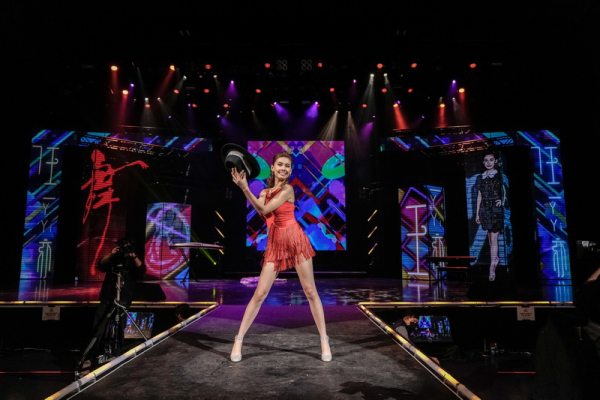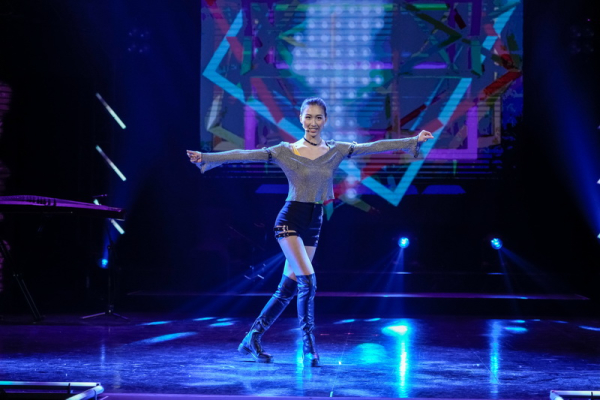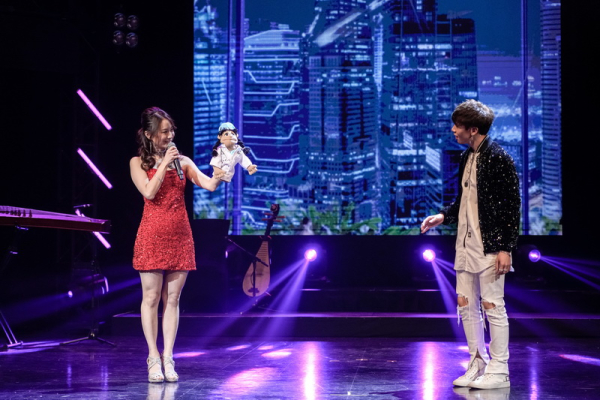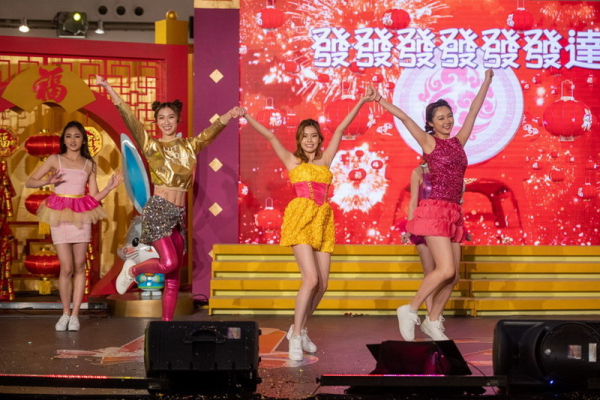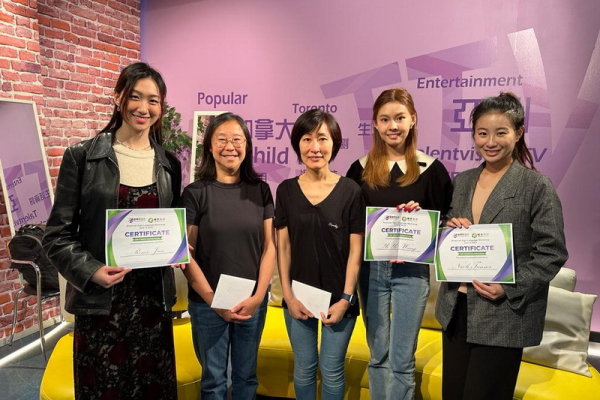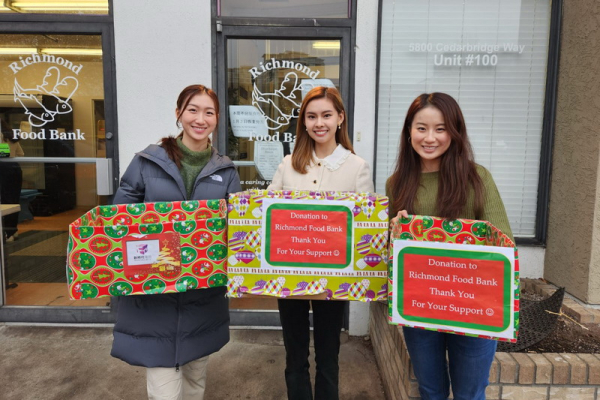 Are you adventurous enough to challenge yourself and achieve your dreams? Do you know any potential candidates who are eagerly waiting for a platform to showcase their talents? Miss Chinese Vancouver Pageant 2023 welcomes young women aged 17 to 27 to rock the stage. Nominators of the finalists will have a chance to win a round-trip business class ticket from Vancouver to Hong Kong!
For the latest Pageant updates and information, please check out this website and Miss Chinese Vancouver Pageant's official social media platforms (Facebook / IG @MCVPCanada). Act now to kick start a fantastic Pageant journey! Application deadline is August 30, 2023.